responsability
since day one we've worked to build the best products we can in the most responsible manner we have at our disposal. our responsibility lies in knowing that we need to continue to work towards better, in every aspect of what we do. from product development to manufacturing partners, to community action. below you'll find some of the ideas we've put into action. more to come because we all need more better.
b corp
social and environmental responsibility is an integral piece of how we aim to move people to movement, to connection and to community through considered equipment and exceptional experiences.the B Corp certification is recognition of our efforts to continuously find solutions to do better for everyone we work with and for the world we live in. it's a starting point for better impact and relationship management, supported by concrete tools, considered actions, clear objectives, and anchored in a community of like-minded businesses that we'll work with to do better in every aspect of our business.the B Lab, the non profit behind the B Corp certification, works with companies worldwide on a mission to change the economy to benefit all people, communities and the planet. they award the B Corp certification to businesses that meet the highest verified standards of social and environmental performance. learn more about the B Lab and their work at bcorporation.net. this thinking is embedded in everyday decision making and leads to solutions that reduce our environmental footprint and improve the impact we have on our stakeholders.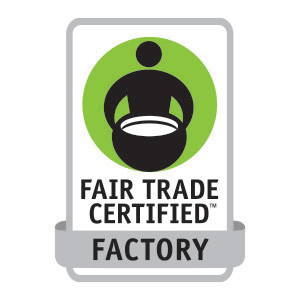 fair trade
our most significant supplier is a Fair Trade Certified™ factory, a certification that supports better working conditions for the people who craft our products through rigorous social, environmental and economic standards to protect the health and safety of the workforce. we continuously screen our suppliers to ensure not only exceptional craftsmanship, but also good working conditions.
more on Fair Trade USA:
fair trade is a global movement made up of a diverse network of producers, companies, consumers, advocates, and organizations putting people and planet first. we at Fair Trade USA™ believe that everyone wants to do what's right — for their families, fellow global citizens, and the planet. that's why we're committed to making the right choices the most obvious ones. based on the simple idea that the products bought and sold every day are connected to the livelihoods of others, fair trade is a way to make a conscious choice for a better world. A choice for Fair Trade Certified™ goods is a choice to support responsible companies, empower farmers, workers, and fishers, and protect the environment. In other words, it's a world-changing way of doing business.
when you see a product with the Fair Trade Certified label, you can be sure it meets rigorous social, environmental, and economic standards.
that means:
- safe working conditions
- environmental protection
- sustainable livelihoods
- community Development Funds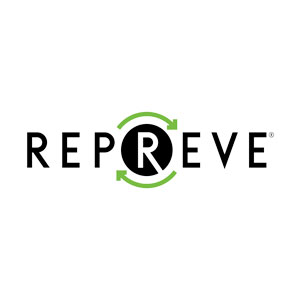 repreve
nearly 100% of our headwear collection is made of REPREVE® certified recycled performance yarm made from plastic bottles. year after year, we continue to reduce the amount of first use plastics in our collections.

more on Repreve:

REPREVE® has transformed billions of recycled plastic bottles into sustainable polyester. Using cutting-edge textile technology, REPREVE® delivers better comfort, durability and functionality. Trusted by brands worldwide to power their sustainable commitments, it is the only traceable and certifiable eco-performance polyester.

REPREVE® is wholly owned by Unifi, Inc. one of the world's leading textile manufacturing innovators. Unifi owns and operates vertically integrated, large-scale manufacturing facilities across the U.S. and major textile regions globally. Unifi operates with a foundational commitment to ethical and sustainable practices that are consistent throughout its supply chain.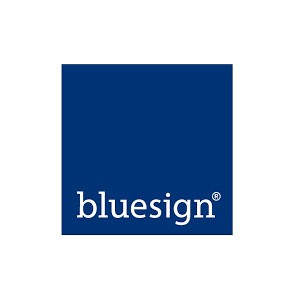 blue sign
Bluesign is an internationally recognized standard that aims to eliminate the use of harmful chemicals at each stage of the production supply chain. the comprehensive control system works to limit the health and environmental impacts of textile manufacturing.
global recycled standard
the Global Recycled Standard (GRS) is a product standard for tracking and verifying the content of recycled materials in a final product. the standard applies to the full supply chain and addresses traceability, environmental principles, social requirements, chemical content and labeling.