cap
ciele athletics pictures is a creative outlet, a moving picture storyboard where we share the highs, lows, trials and tribulations of our community and the adventures found throughout this world wide movement.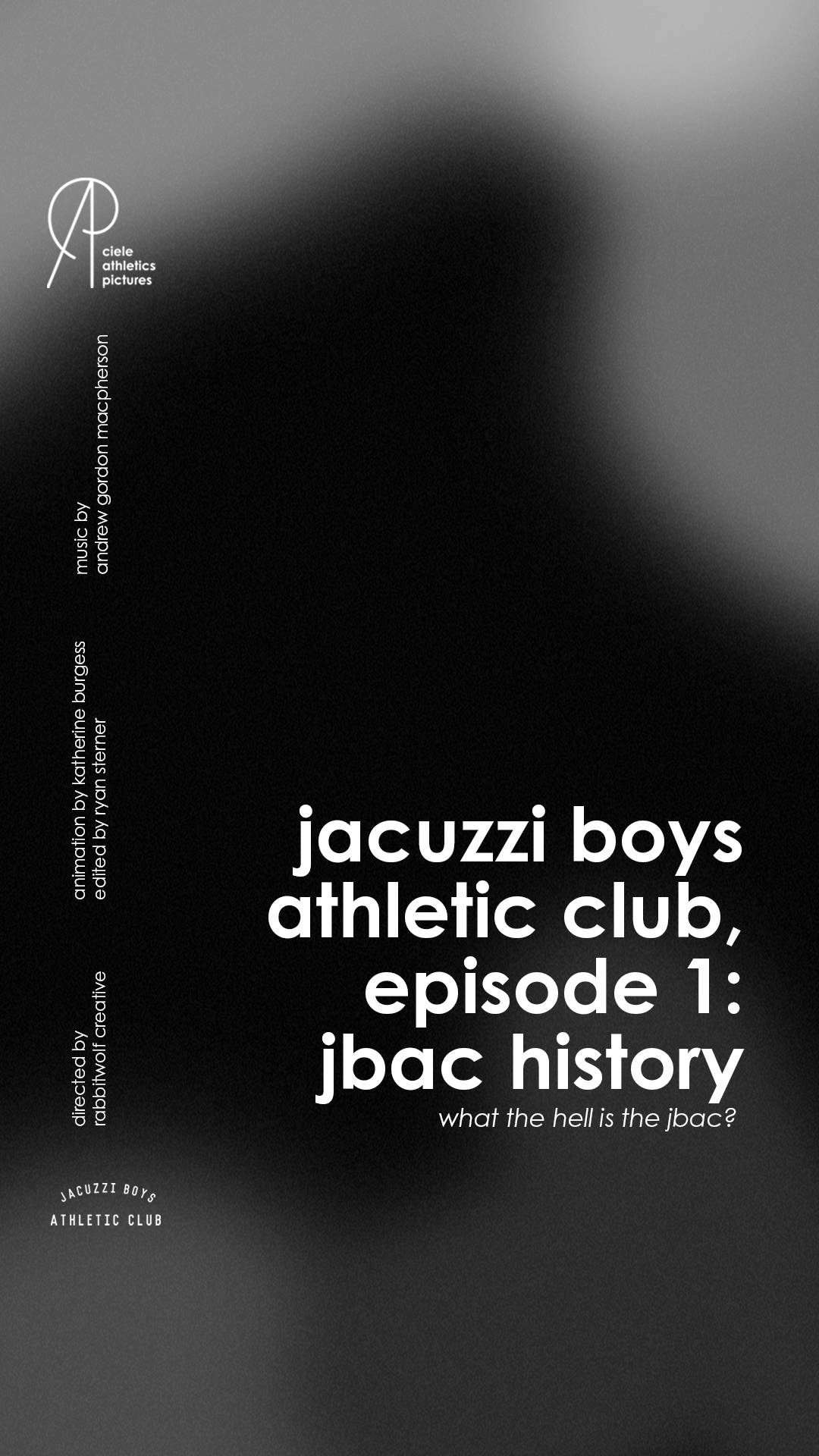 jacuzzi boys athletics club episode 1 – jbac history
who the hell are the jacuzzi boys?
episode one in a mini series of three.
a ciele athletics pictures film
directed by rabbitwolf creative
animation by katherine burgess
edited by ryan sterner
⁠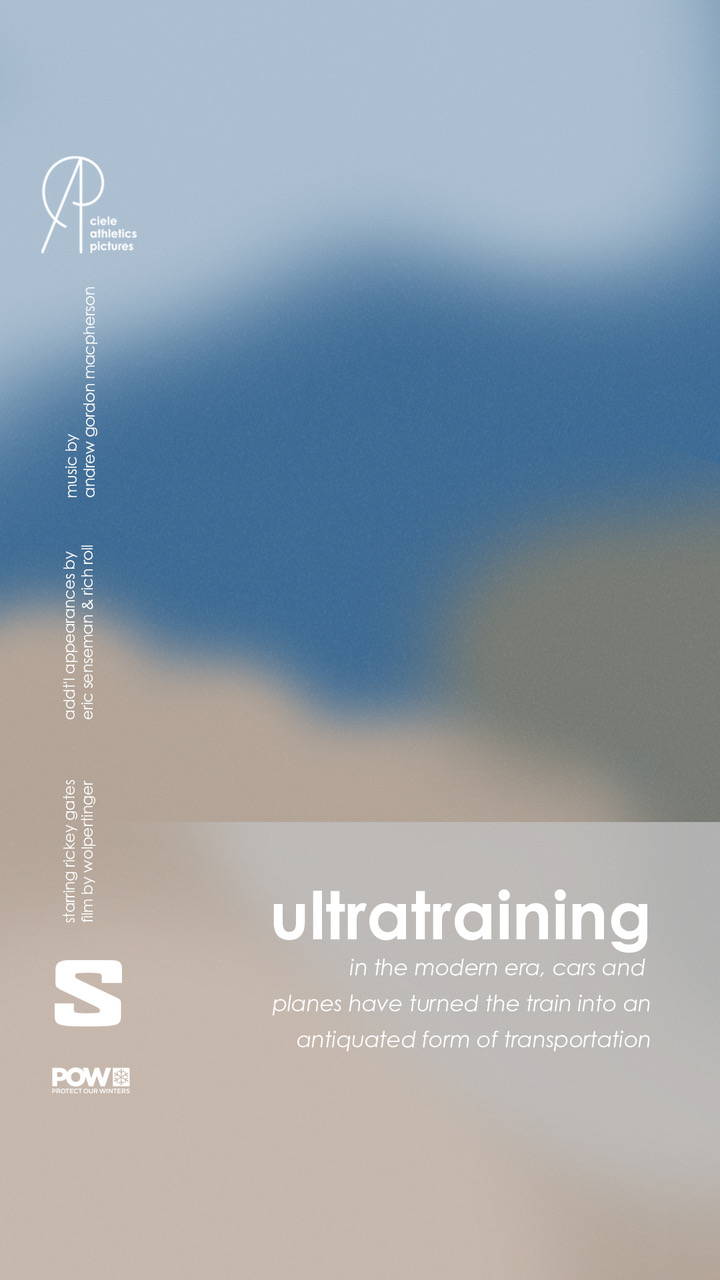 in the modern era, cars and planes have turned the train into an antiquated form of transportation.⁠
⁠
'ultratraining' follows rickey gates on a trip through the southwest, traveling by train.⁠
⁠
a ciele athletics pictures film, produced in partnership with our friends at salomon & protect our winters. ⁠
⁠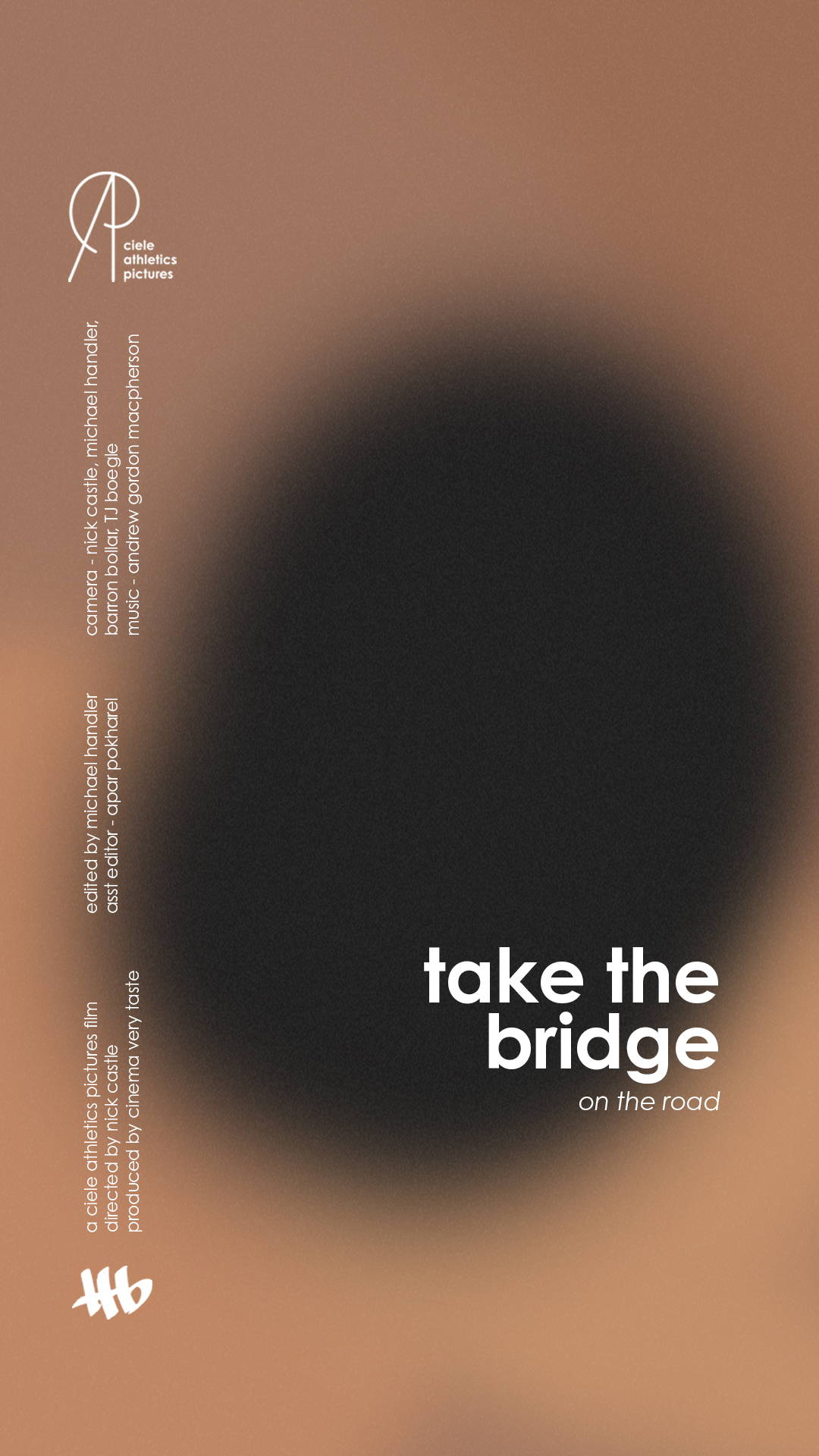 take the bridge: on the road
following take the bridge founder and ciele fam darcy budworth on a journey across the united states during the 2021 summer series of races. 10 cities, 10 races, 10 weeks of connecting with local run communities.
⁠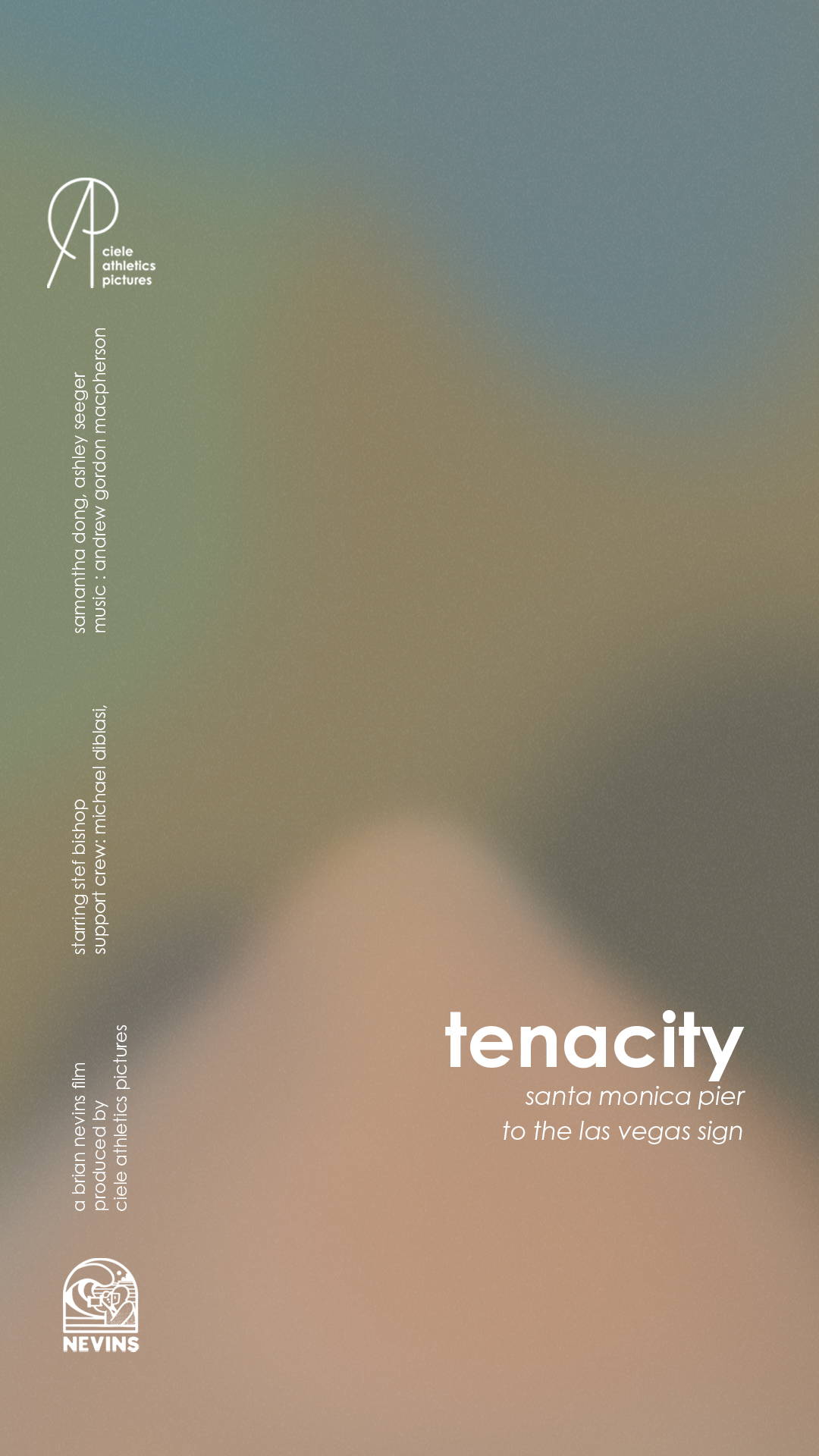 from the santa monica pier to the las vegas sign.
the highs and lows of ultrarunner stef bishop's solo race at the speed project in 2022.
"in dark moments of struggle, seek light in the strangest of places. this was the grittiest race I have ever run. it was far from my best performance, but given the circumstances leading up to it, as well as during it, I gave everything I had to finish it."⁠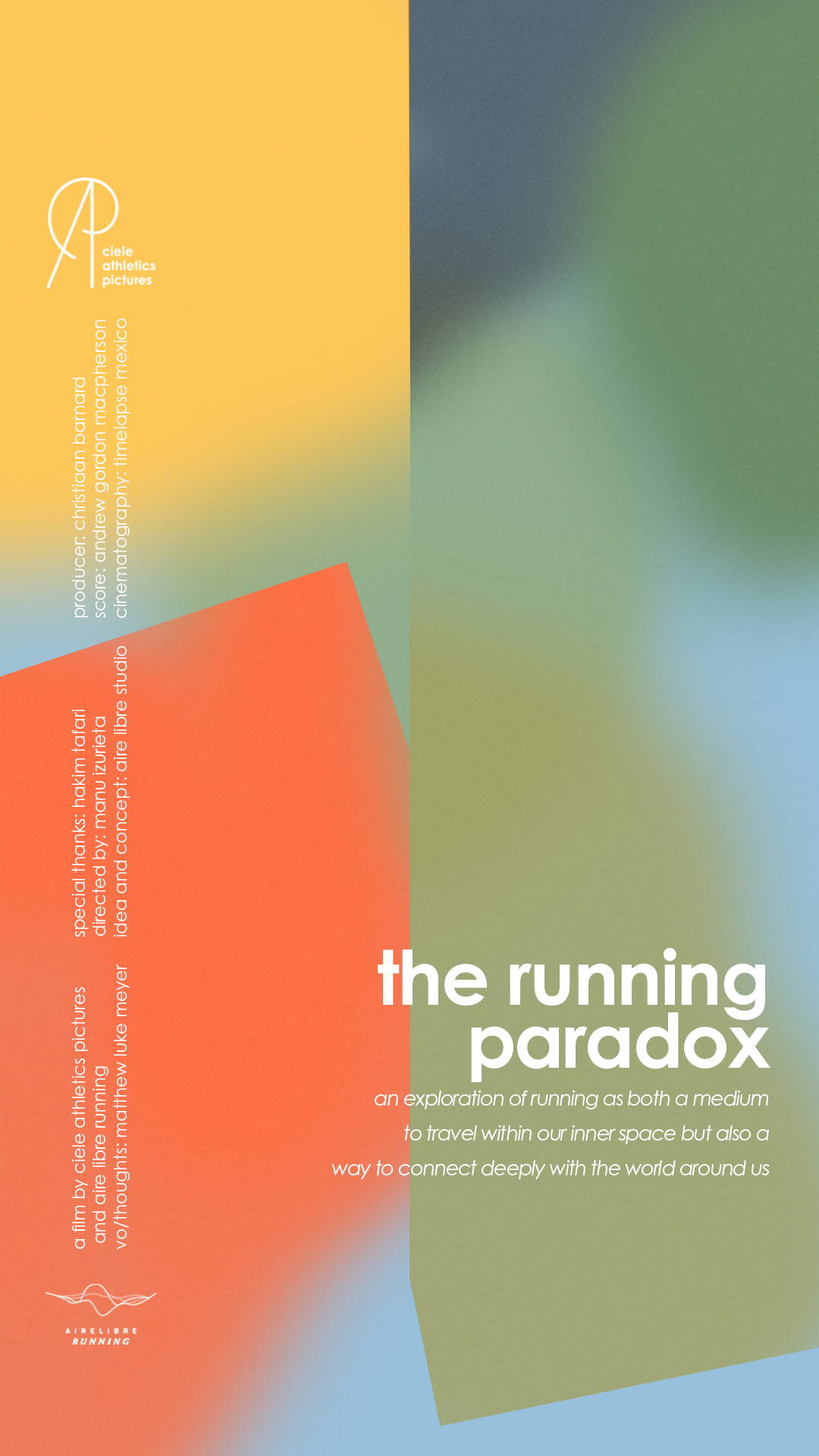 "The Running Paradox" is a collaborative film between Ciele Athletics Pictures and Aire Libre Running. The film explores running as both a medium to travel within our inner space but also a way to connect deeply with the world around us.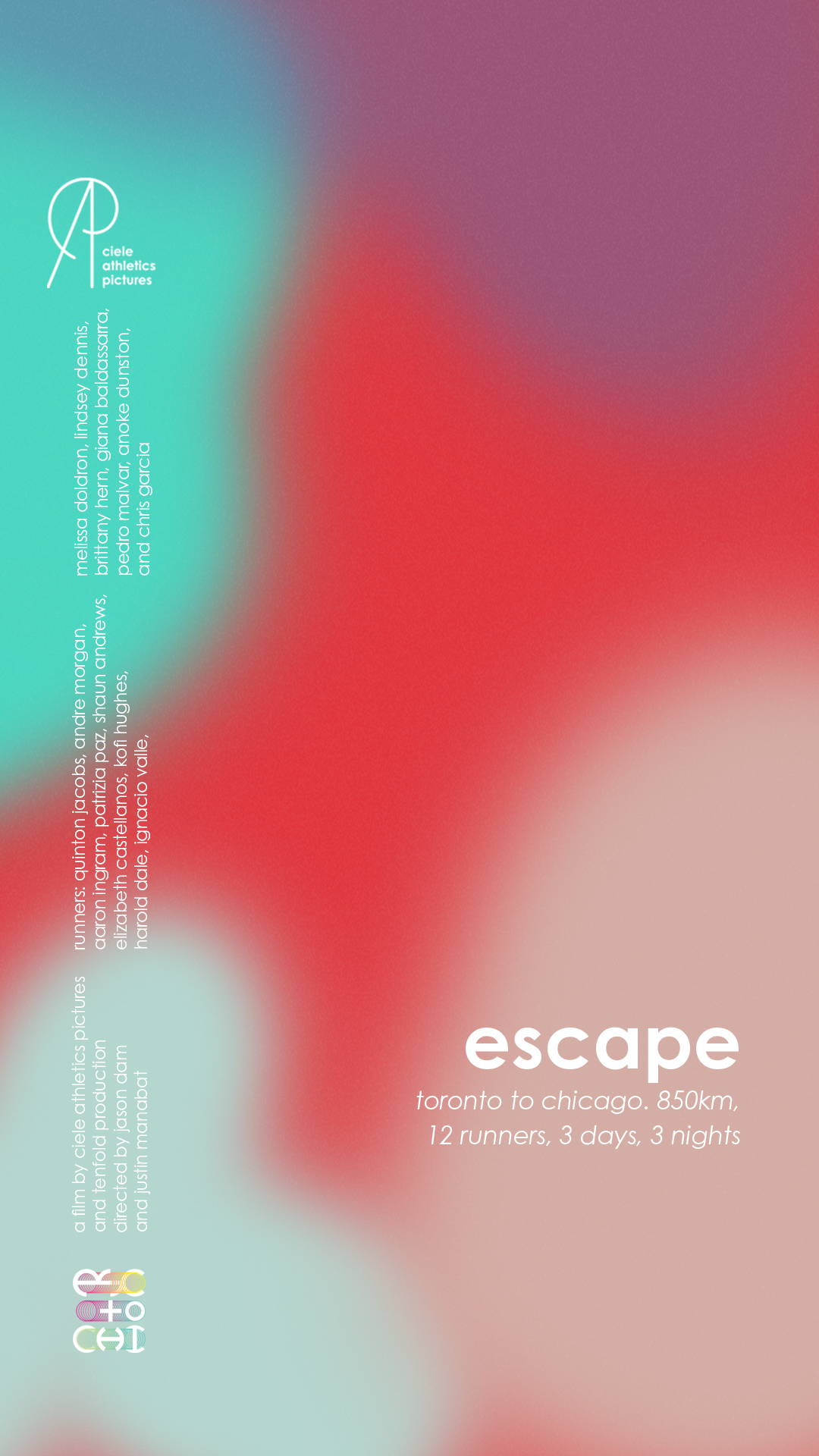 escape is a documentary about the 'escape to chicago' run last year. toronto to chicago: 850km, 12 runners, 3 days, 3 nights, with a focus on community from start to finish.